Live TV shopping is the latest trend in the marketing industry. They incorporate live video content, which makes it more stimulating. Conventional TV shopping is mundane for viewers because they are prerecorded, and through them viewers cannot interact with the host. Live TV shopping channels can eliminate this particular issue.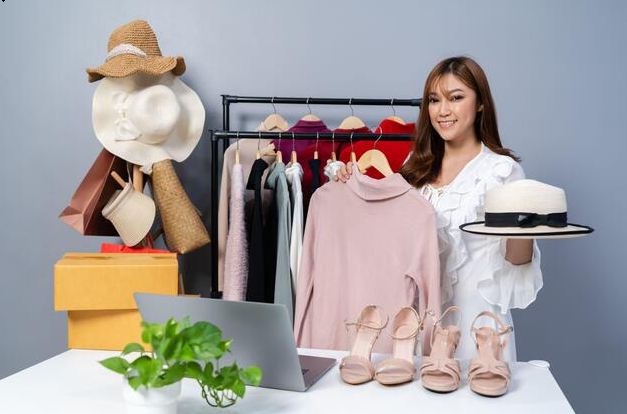 In this blog, we are going to explore the importance of live TV shopping and how retailers can benefit from it.
Why should retailers choose the live TV shopping channel?
Live TV shopping channels are advancing quickly. The most significant aspect of any business is grabbing the attention of customers. But the mere consideration of customers is not enough to thrive. Retailers need creative and ingenious ideas to conquer their competition.
Live TV shopping can successfully combine entertainment, socialising, and shopping. The customers can relish the process of interacting and shopping with the host.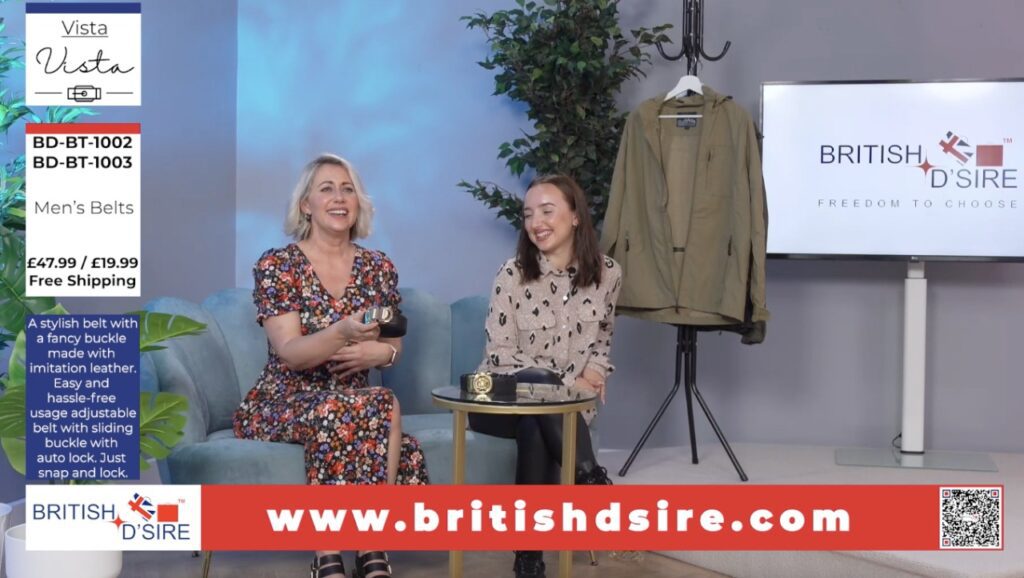 The concept of live TV shopping can be seen as bringing the age-old practice of home shopping into the modern age. Conceptually, it is the same, just the medium is different. It's basically old wine in a new bottle.
Live TV shopping allows retailers to showcase their products, and customers can buy them in real time. It will help them to be lucrative.
Live TV develops brand trust
Your customers need a solid reason to choose your brand over your competitors. To achieve this, you need to develop brand trust so that your customers can rely on your brand. Building Brand trust takes time, but with the help of Live TV shopping, you can brilliantly build brand loyalty and trust.
Live shopping gives power to the user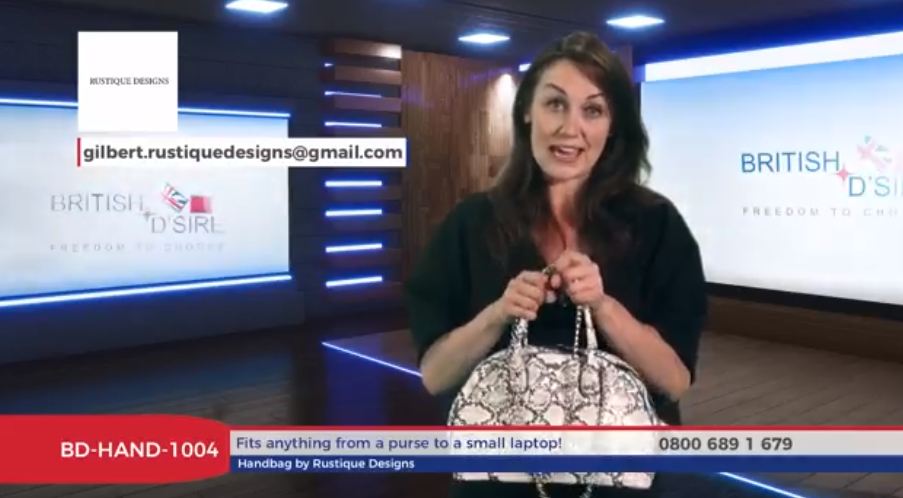 Customers want to feel empowered. Through Live TV Shopping, consumers are empowered to use this platform to connect directly with brands. While you use this strategy, customers can interact with your product directly with the help of hosts. It makes them feel valued and paramount. And this makes them come back to your brand.
High conversion rates and higher engagement
There is a lot of content out there. Most likely, your prospective customers receive countless ads, emails, and brand promotions. They are looking for new experiences, and that can only make your customers stay loyal to you.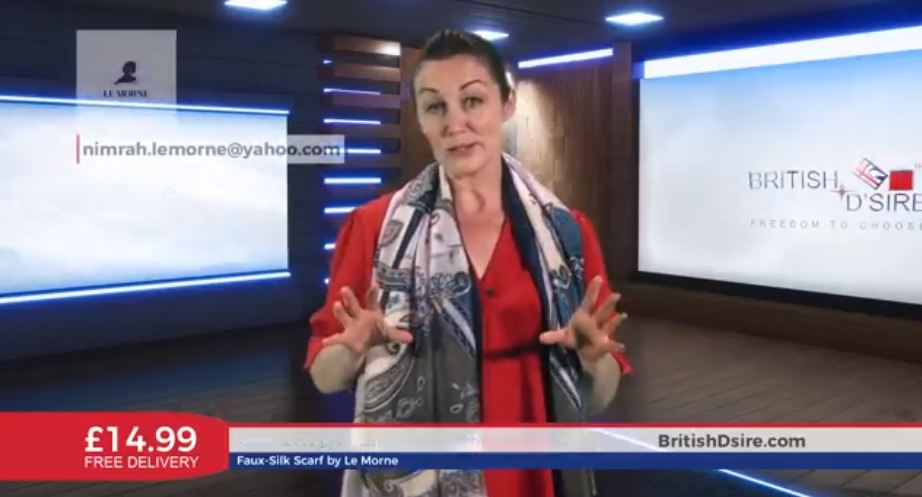 Besides, Video content is the most engaging content format. Live TV shopping channel uses this powerful method to gain customers' attention and make a strong impression on them. It will lead to high conversion, and thus it will help your brand to prosper.
The future of Live TV shopping
Live TV shopping is a novel concept in the marketing industry. Despite the convenience and speed of online shopping, the lack of human interaction is still a dilemma for e commerce industries. Brands need a strategy where they can provide an exciting experience shopping for their customers.
Live TV shopping can provide the appropriate dose of human interaction along with other benefits of TV shopping. The evolving consumer behaviours and technologies will continue to make Live TV shopping an essential pillar of the shopping experience after COVID.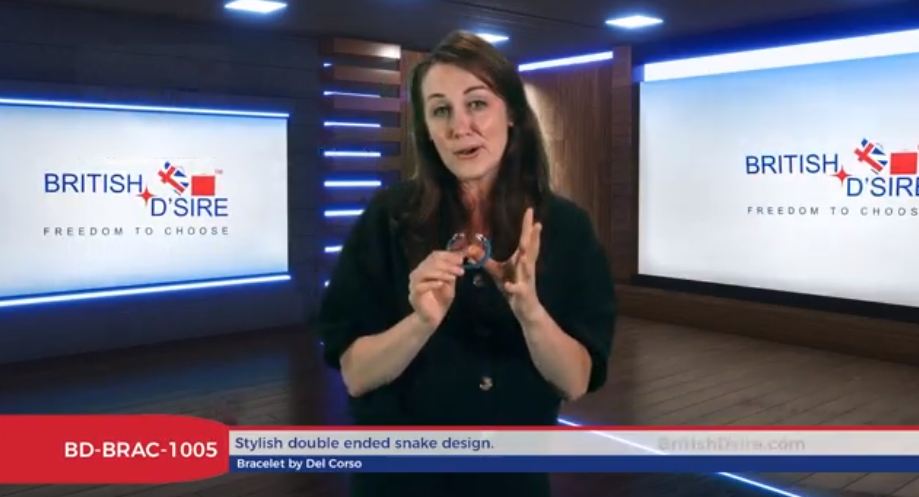 With the advent of new technologies worldwide, the importance of live TV shopping will continue to grow.
We at British D'sire TV understand that you need a trustworthy platform for showcasing your products. As a Live TV shopping channel platform, we are on a mission to enhance your visibility and thus help you flourish.
British D'sire TV also provides various plans through which sellers can choose what works best.
Feel free to reach out to us in case of any queries or suggestions at 442081577075 or info@britishdsire.com.