TV shoppers are an entirely distinct cluster of customers, and e-businesses must need a proper technique to reach them. Marketing through regular online platforms is hampered in getting the attention of TV shoppers.
In this blog, we will explore how e-businesses can capture the attention of TV shoppers.
How can businesses entice TV shoppers?
TV shoppers are e-businesses' most potential customers, so they require an innovative strategy to capture and understand their attention.
TV is a popular medium of marketing, so businesses should make the most of it as their marketing medium.
The crucial strategy you should implement in your TV marketing plan is to identify the goals you want to reach. You might want to announce a new product to your target market or increase sales during a specific period. Or you may want to use TV to promote your brand. It helps to attract the attention of TV shoppers to your brand.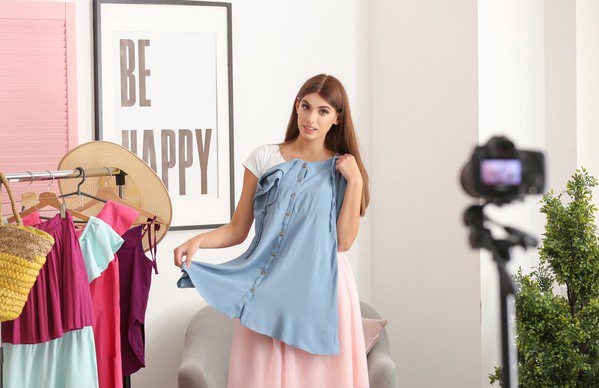 Advertising on TV and selecting suitable TV shoppers channels are the most effective ways to attract TV shoppers.
A stand-alone advertisement on TV is not enough to attract every potential customer.
The TV shopper's channel serves as an educator, and its ability to create urgency is rewarding for your brands because it will entice your viewers. TV shoppers' channel showcases products that enhance the credibility of a brand.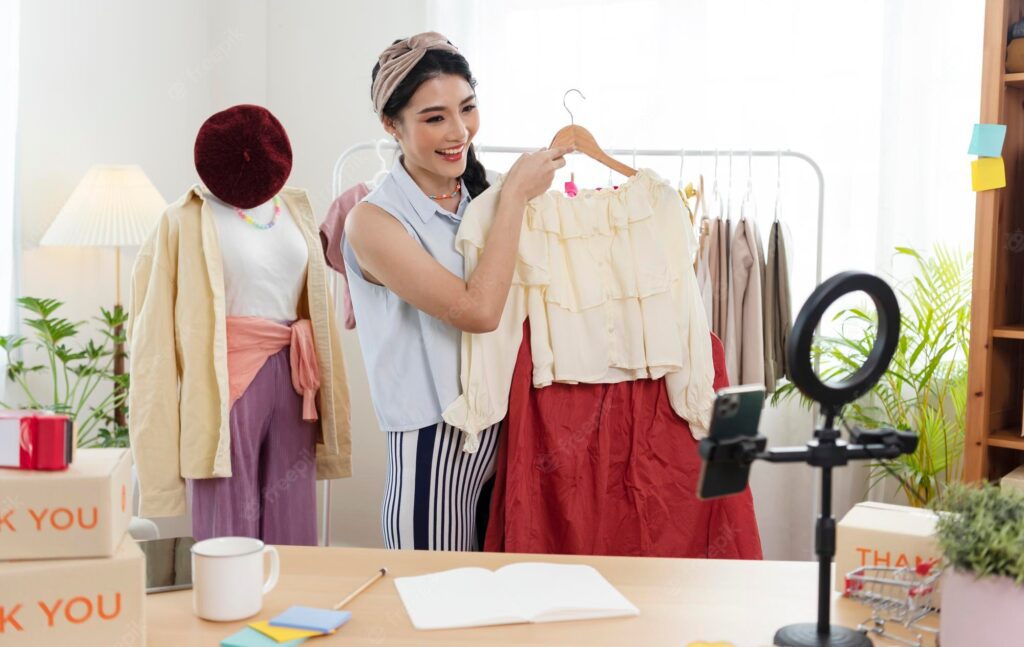 The TV shoppers channel allows customers to view your products and brands. In this way, you will be able to build a robust relationship with your customers, and therefore, you will be able to attract them.
If you can build trust with your audience the first time they meet you, half the battle is won. Make customers feel valued by providing them with information and resources that address their needs when they spend time with you. The TV shoppers channel showcases your brand with the utmost honesty, which will help you build trust.
At British D'sire TV you can visually showcase your products with an experienced professional. You can convey your brand professionally with a powerful medium like television.
What is the role of British D'sire TV as a channel for TV shoppers?
Choosing a channel for TV shoppers is a good marketing strategy that brands should embrace. The main focus of channels for TV shoppers is to provide them with a platform to purchase products and build a good affinity with the brands.
There is a surfeit of channels for TV shoppers these days, so how can British D'sire TV help the business?
We at British D'sire TV understand the importance of TV shopping channels when it comes to creating a successful shopping experience. As a linear medium, TV lets you simultaneously focus on one brand or product. It facilitates the business to prosper, which is the core of British D'sire TV.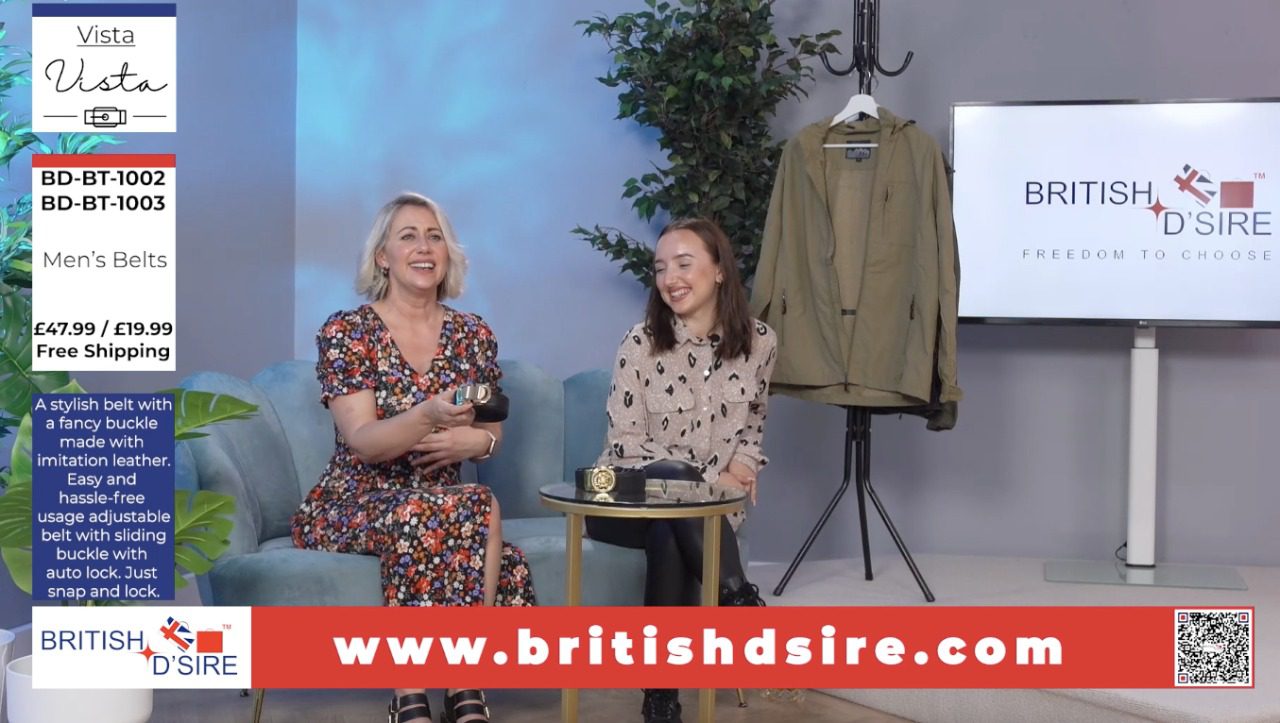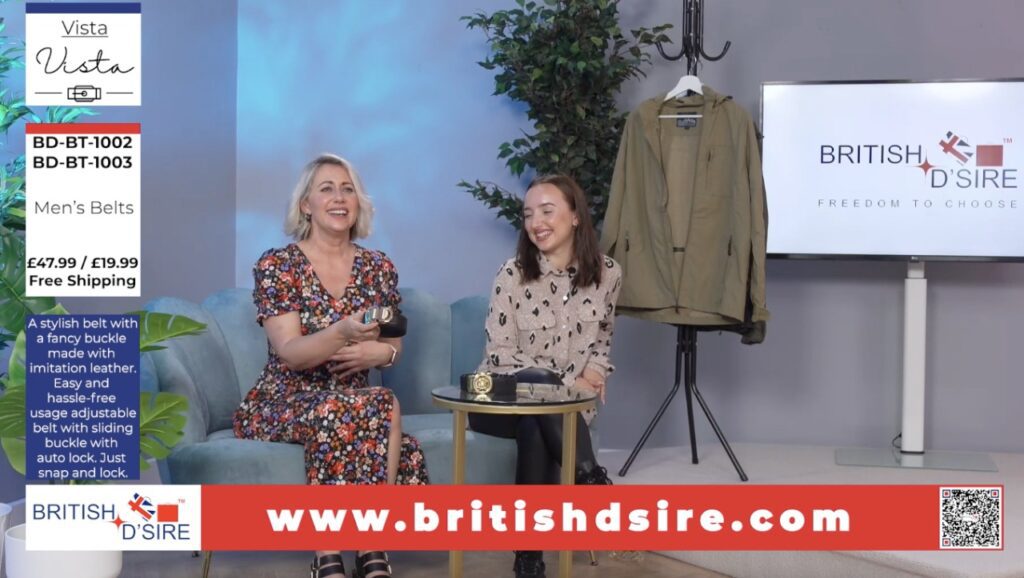 We offer various benefits to brands through our TV shopping channel. TV shopping channels increase brand awareness and customer reach for sellers while keeping your products in the spotlight for TV shoppers.
British D'sire TV's main priority is to cater to the needs of our sellers. By providing them with tailored marketing solutions, we help sellers to thrive in their businesses.
Our captivating storytelling and mesmerising cinematography meet TV shoppers' need for diverse experiences, and we cater to that by creating a varied experience for TV shoppers.
So why not join the TV shopper's favourite TV channel? Join British D'sire TV today.
Let us take your business to the next level!
Please feel free to contact us at Info@britishdsire.com at 442081577075 for any queries.