A live selling is an online shopping event where sellers can stream a video to present their products and customers can place orders in real time. The real-time sales process helps retailers reach existing and new customers. Live selling attracts more viewers and potential customers than any other marketing methods.
The integration of e-commerce with live video streaming has transformed the shopping experience for consumers.
Given the fact that live selling is still a relatively new approach to online shopping, it's no surprise that consumers are still unfamiliar with it.
In this blog, we'll explore live selling: the new retail trend shaping the future of e-commerce.
What is live selling: The new retail trend?
Live selling is also referred to as live commerce or live stream e-commerce. It is a novel concept that consumers become both spectators and buyers at the same time. Live selling is a trend that emerged in Asia, primarily in China.
This global trend is gaining traction in the current era. This is a new and ingenious way for consumers to shop, and they are embracing it. This serves to affirm their social status as consumers while providing an excuse to have fun.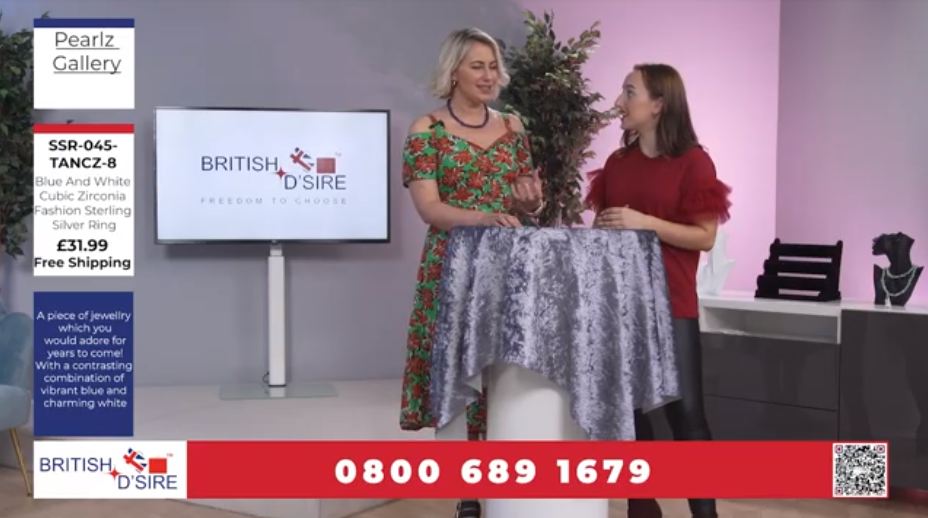 Creating privileged relationships between viewers and hosts is crucial for live-selling success.
E-commerce experiences are enriched by live selling, a new digital sales channel. The share of global retail sales accounted for by e-commerce has increased drastically over the last few years.
In order for brands to succeed, they need to consider live selling based on their products. There are, however, industries that are not equally suited to immersive and interactive demonstrations. An interested and even passionate core community is necessary for live selling.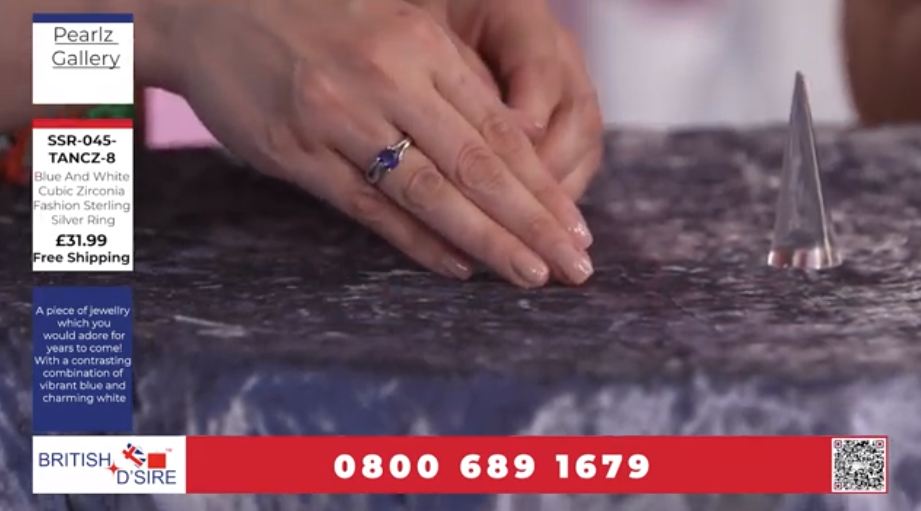 It takes strategic vision and planning to engage a community of buyers. The idea of live commerce is more than just a live stream: it forms part of influencer ecosystems, conversion strategies, or even events calendars worldwide.
The live sales experience feels more natural and authentic to customers, which also benefits e-commerce. Ultimately, this leads to live selling replacing offline shops with e-commerce.
Live selling on TV shopping: the next phase of e-commerce
TV shopping channels have embraced live selling. E-commerce businesses should comply with innovative and intriguing techniques to entice customers.
However, this does not mean customers are not interested in in-person experiences. If you can provide them with real-time interaction while they are at home. Customers will be drawn to those brands.
TV shopping channels play an imperative role in this regard. Incorporating the perception of real-time sales will make the brand more appealing to customers. For e-commerce businesses, these technologies offer endless possibilities for delivering a personalised experience to their customers.
Through TV shopping channels that embody the view of live selling, you can increase customer satisfaction while reducing costs. Aside from the financial and social benefits, this strategy creates a bond between the brand and its customers.
At British D'sire we understand the importance of the notion of live selling. So our TV shopping channel allows you to broadcast your products live.
Our goal is to provide a platform for SMEs and budding entrepreneurs to showcase their products and help them thrive.
We offer our sellers a variety of plans to choose from. Our team's mission is to provide maximum brand visibility and loyalty to all our sellers.
Still have queries
Feel free to contact us at Info@britishdsire.com or 442081577075.
Also read- What are the best ways for e-businesses to gain the attention of TV shoppers?