Teleshopping involves purchasing goods through the use of a TV. Customers' purchasing behaviour is strongly influenced by teleshopping. The success of teleshopping can be attributed to the exposure of TV in the recent period and its impact on customers.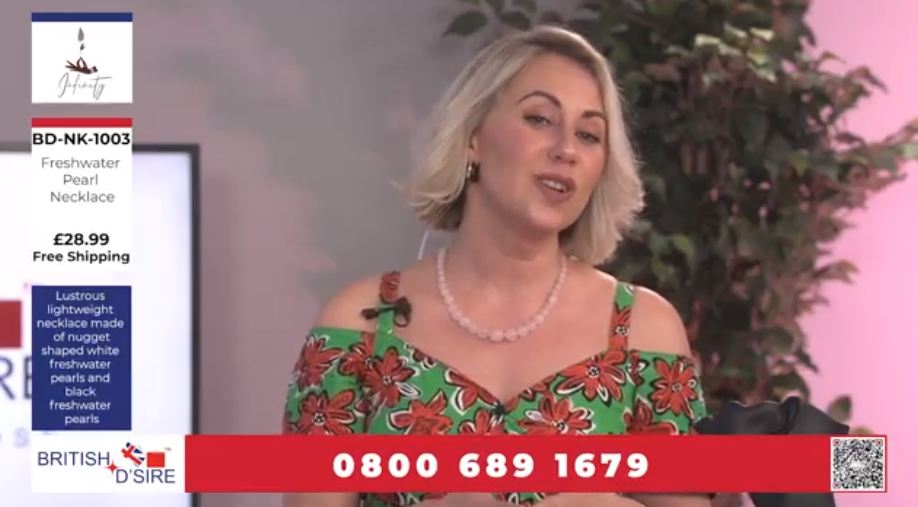 Consumers can be influenced by what they see on television shopping channels.
The integration of teleshopping with marketing stratergy has transformed the shopping experience for consumers.
In this blog, we are discussing what makes customers motivated to teleshopping, as well as how TV influences their shopping behavior.
What motivates consumers to teleshopping?
Teleshopping has become a significant tool in marketing and advertising due to its many advantages, including cost reductions, easy access to services, transparency, and comprehensive information.
Accordingly, teleshopping channels can be considered an ideal tool to search for social interactions between the brand and the customers. Such programs display content to attract viewers, and social interactions play a crucial role in attracting viewers.
It is possible for the host of the television shopping channels to create a sense of urgency for products. Customers can be actively involved in the programme. This help to create better relationship between the company and its customers.
A significant positive effect of TV exposure can be seen in teleshopping behaviour. Therefore, viewers are more likely to make teleshopping purchases and spend a significant amount of time watching teleshopping channels.
The visual complexity of a product plays a crucial role in shaping consumers' emotions and purchase intentions. It's possible to create emotional connections between brands and consumers through teleshopping channels. This will make teleshopping more appealing to customers.
When customers purchase goods via teleshopping , they do not have to pay the price immediately. Customer payments are accepted when the item is delivered into the customer's hands. It is not necessary to pay in advance. The result will be a greater sense of trust and customers will be motivated to buy again.
Customers are provided with detailed information on the features of the products through teleshopping. Customers will be more inclined to buy products and the brand will gain credibility as a result.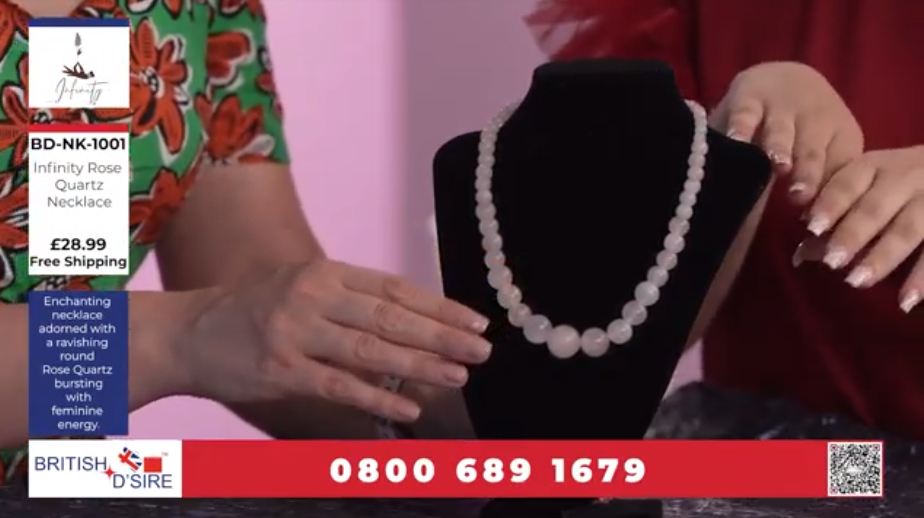 Television shopping channels will become more appealing to consumers if innovative technologies are introduced. Collaboration between live sales and teleshopping is an example.
In British D'sire TV, we have incorporated live selling. This encourages new customers to shop via teleshopping channels and helps the brand flourish.
Customer satisfaction is also improved by offering them the opportunity to shop outside their comfort zone. Many consumers prefer to buy online rather than in a physical store. Teleshopping channel broadcasts products and educates the customer. Consumers will be able to make a wise choice and will be attracted to teleshopping as a result.
UK teleshopping channel: Their impact on TV consumers and audience interaction
The UK teleshopping channels have seen significant changes in the world of teleshopping. The influx of technologies is also the reason for the growth. This situation encouraged the development of direct selling and replaced the traditional marketing strategy.
Teleshopping channels are the market where brands can influence their customers. The paramount issues brands face are retaining existing customers and enticing new customers.
Buyers using teleshopping channels are significantly more likely than non-traditional buyers. This can help to clearly communicating the brands' goals and needs. The importance of the teleshopping method is thus increasing.
We at British D'sire TV, are teleshopping channels dedicated entirely to SMEs and budding entrepreneurs. By creating an exclusive scaffold, we influence viewers and drive them to your customers.
We construct a robust relationship between the customers and the brands with our engaging presentation and intriguing storytelling.
Come join hands with British D'sire TV,and make use of our platform.
If you have any queries
Feel free to contact us at  Info@britishdsire.com or 442081577075.