TV shopping channels are a platform where businesses can advertise their products on TV. They have experienced significant development in recent years thanks, in part, to advances in new technologies. This has made it an increasingly prominent medium for trade worldwide.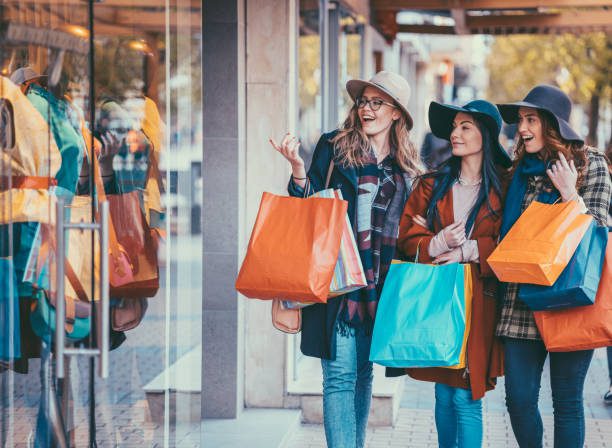 A TV shopping channel is a great medium to promote businesses to a broader audience. The relevance of TV has made it a popular strategy worldwide. Businesses should acclimate this grand strategy that will aid them in being successful and increasing their sales.
How can a business boost its sales using TV shopping channels?
TV shopping channels offer unique features that no other marketing medium can match. It is a brilliant platform for businesses to create a solid and resilient impression on the minds of their customers.
Marketing through TV shopping channels is one of the most rewarding strategies.
Globally, it has been adopted by many brands and has contributed to the success of their businesses.
Businesses can use TV shopping channels in several ways to increase their sales, some of which are listed below:
Utilising visual marketing
The marketing industry has embraced visual marketing as a very innovative concept. This marketing strategy involves images and storytelling instead of traditional marketing methods.
TV shopping channels rely on inspirational storytelling and excellent photography to advertise products. It helps businesses to accomplish their goals.
Emotional connect
Humanising brands and developing a strong emotional connection with customers cannot be overstated. Emotional marketing involves appealing to the emotions of a consumer to form a relationship between them and the brand.
Positive emotional connections increase the likelihood that customers will remain loyal to a brand. With TV shopping channels, businesses can build emotional connections with their customers.
Enhancing brand awareness and visibility
Every business needs brand awareness and brand visibility to thrive. Customers will know that the business they are looking for can be approached if the name and reputation of the company are well-known.
It is difficult for conventional marketing strategies to build awareness and visibility. TV shopping channels are the most efficient way to increase brand awareness and visibility.
Repetition of Advertisements.
Advertising is considered a powerful strategy that influences viewers. This influence will assist in converting viewers into potential customers. But regular advertisement is not ample for this.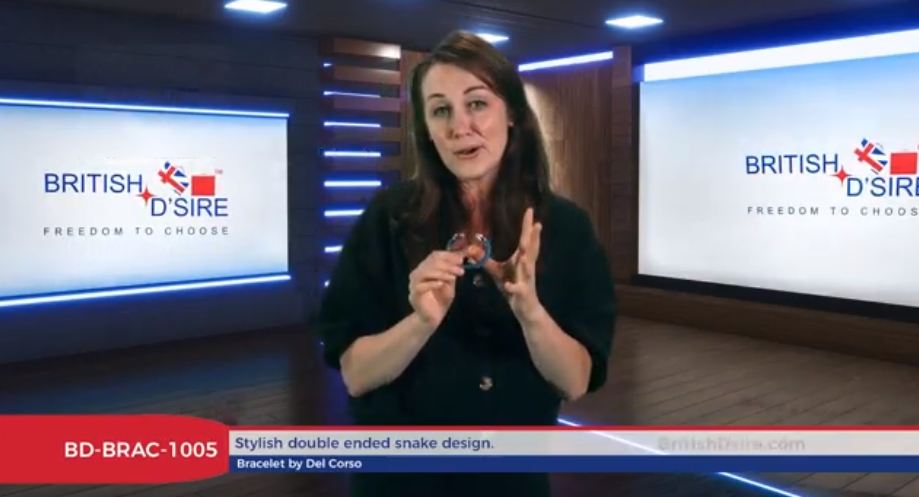 TV shopping channels can help businesses in converting viewers into customers. On TV shopping channels, the presentations are repeated over and over again. Thus they can convert viewers into customers and foster the sales of businesses.
Engaging and Interesting Presentation
TV shopping channels have a peculiar marketing approach. When introducing products, they adhere to an engaging yet educational presentation. The host of the program will pique the curiosity of the viewers.
It appeals to a broad audience. It enables businesses to advertise their products to a larger audience.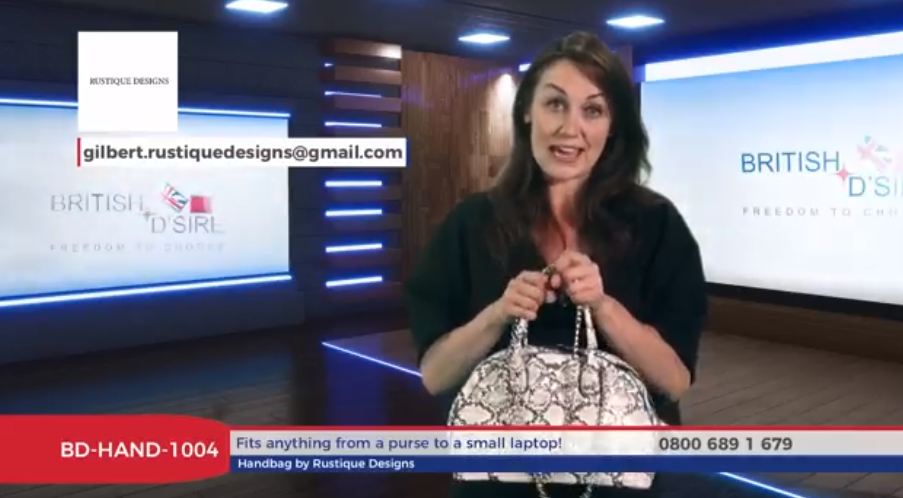 Providing Product specifications
Businesses must explain to their customers the benefits and uses of their products. The idea behind conveying the benefits and uses it to let the customer have a feel of the products before they have shopped for them.
By utilising TV shopping channels, brands can communicate the benefits and uses of their products to the entire audience. Businesses can boost sales by explaining the benefits and features of their products.
Product Demonstration
TV shopping channels' product presentation shows customers how to use the product. Through this, customers will have the opportunity to experience the product up-close. Presenters can demonstrate how the product should be used.
Some products come with instructions on how they should be used; sometimes, it can be hard for customers to follow those instructions. TV shopping channels can explain how the product should be used. As a result, customers will be attracted to the product, which will make the business more successful
The role of TV shopping channels in the UK in the success of businesses.
TV shopping channels in the UK are the most alluring and thought-provoking medium for businesses that want to expand their market and diversify their products across the country. The shopping formula mounted on TV shopping channels in the UK is undergoing significant development. Choosing that as a distribution medium will help businesses to upturn their sales.
TV shopping channels in the UK can influence customer buying behaviour. This can contribute to the business's spectacular growth. It is found that TV exposure positively affects teleshopping intention and a positive attitude to teleshopping favours business flourishing.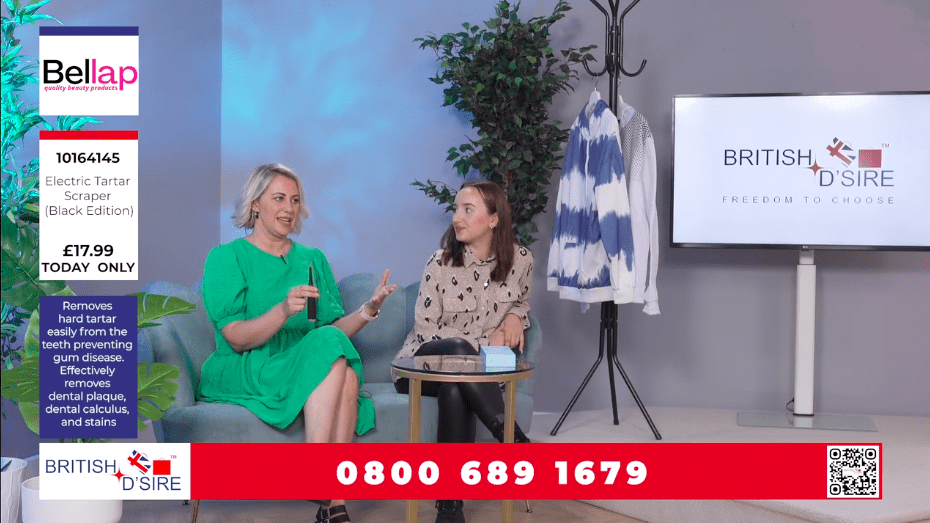 To create a positive perception of businesses TV shopping channels in the UK have an inescapable role. British D'sire understands the significance of TV shopping channels, thus they have direct the launch of British D'sire TV.
Even though there is a plethora of TV shopping channels in the UK we understand that every business deserves distinguished platforms to advertise. British D'sire TV is an exquisite platform focusing on the abutment of SMEs and budding entrepreneurs.
It is our top priority to assist businesses in reaching their full potential. We have also developed different plans to choose from.
Join British D'sire TV and improve your business today!
For further information call us at 442081577075 or drop a mail at info@britishdsire.com.
.