Understanding the gradual evolution of e-commerce TV:
In this era of increasing competition marketers are continuously looking for new innovative ways to connect with their customers. There has been a vast change in the way people shop especially during this decade.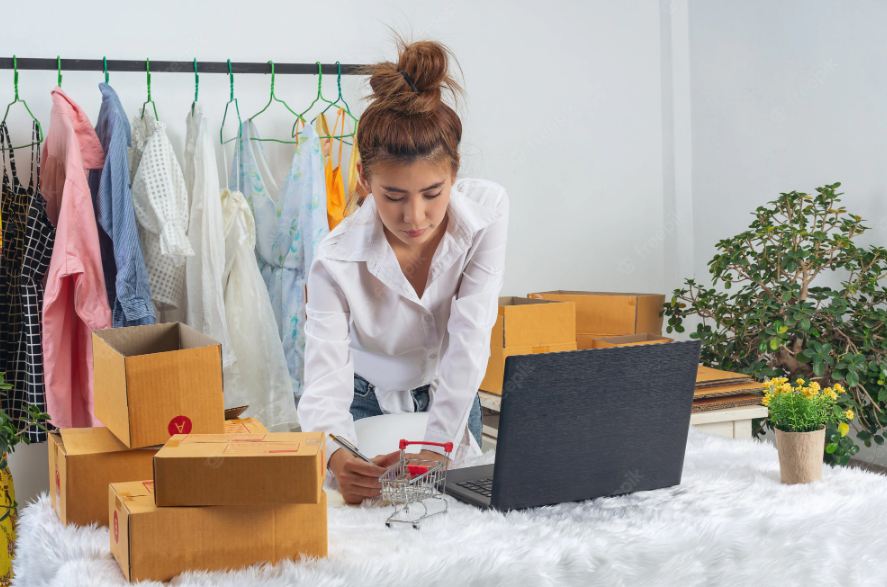 While earlier people used to look for their faithful shopkeepers, now owing to their busy lives people prefer to shop from e-commerce websites, and e-commerce TV channels, which they can browse while sitting in the comfort of their homes. Check out British D'sire e-commerce tv channel for your shopping needs.
The change in internet and TV consumption by consumers has enforced marketers to shift from the traditional market to TV markets. Businesses have realised this gradual shift from store shopping to e-commerce and the recent fine leap towards TV e-commerce, which is why they are exploring new ways to stay relevant in this cutthroat competition.
Not only is it a good idea to stay afloat in these times but this has become a necessity for a majority of businesses. In light of these facts let us explore why your TV screen could be the next big e-commerce battleground.
Why does the TV screen prove to be the biggest opportunity for businesses nowadays?
We all are aware of how smartphones have taken over the way people shop. Next in the line is our very own TV. Considering the amount of time an average person spends on the TV screen, it's not surprising that businesses are now looking to expand their horizon to TVs.
"TVs are becoming smarter and more interactive, and people's viewing habits are getting much different," said Eoghan O'Sullivan, the CEO of Von Bismarck. This statement highlights the importance of TV e-commerce in today's world. Undoubtedly it can be stated that e-commerce TV channels are the next big thing for today's online businesses.
As businesses nowadays are continuously striving to make themselves available to their customers directly through the TV and finding ways to connect with their customers more and more, this TV e-commerce proves to be a win-win situation for both the sellers as well as customers.
While customers get the freedom of lying on their couch and relaxing while making a purchase, the sellers get to have a wider reach and greater response through the TV.
British D'sire is soon launching British D'sire TV, its own e-commerce TV Channel:
Major players of e-commerce have already started to leverage this opportunity of reaching their customers through TV screens, we at British D'sire are also not far behind in taking this amazing opportunity and providing its sellers with the option to sell their products through TV.
We are soon going to launch British D'sire TV, our very own e-commerce tv channel which not only provides our customers with a way to directly shop from the comfort of their homes but also provides our sellers, an opportunity to reach their customers directly. If you are interested in being a part of this, Register Now!
The launch of British D'sire TV marks an important milestone for us in the way of providing personalised marketing strategies for our sellers. Through British D'sire TV our sellers will be able to reach a wide range of customers and customers which will contribute to their brand visibility.
We at British D'sire are dedicated to providing our sellers with the marketing tools that enhance their profits, British D'sire TV is one of the many tools that our sellers get to explore.
Still not selling with us? Don't wait anymore join British D'sire and take your business to the next level!