Teleshopping channels are one of the modern era's most promising and engaging advertising strategies.The convenience and customer satisfaction they offer help brands thrive in the market. As a result, teleshopping channels are the best choice for consumers who enjoy shopping from the comfort of their living rooms.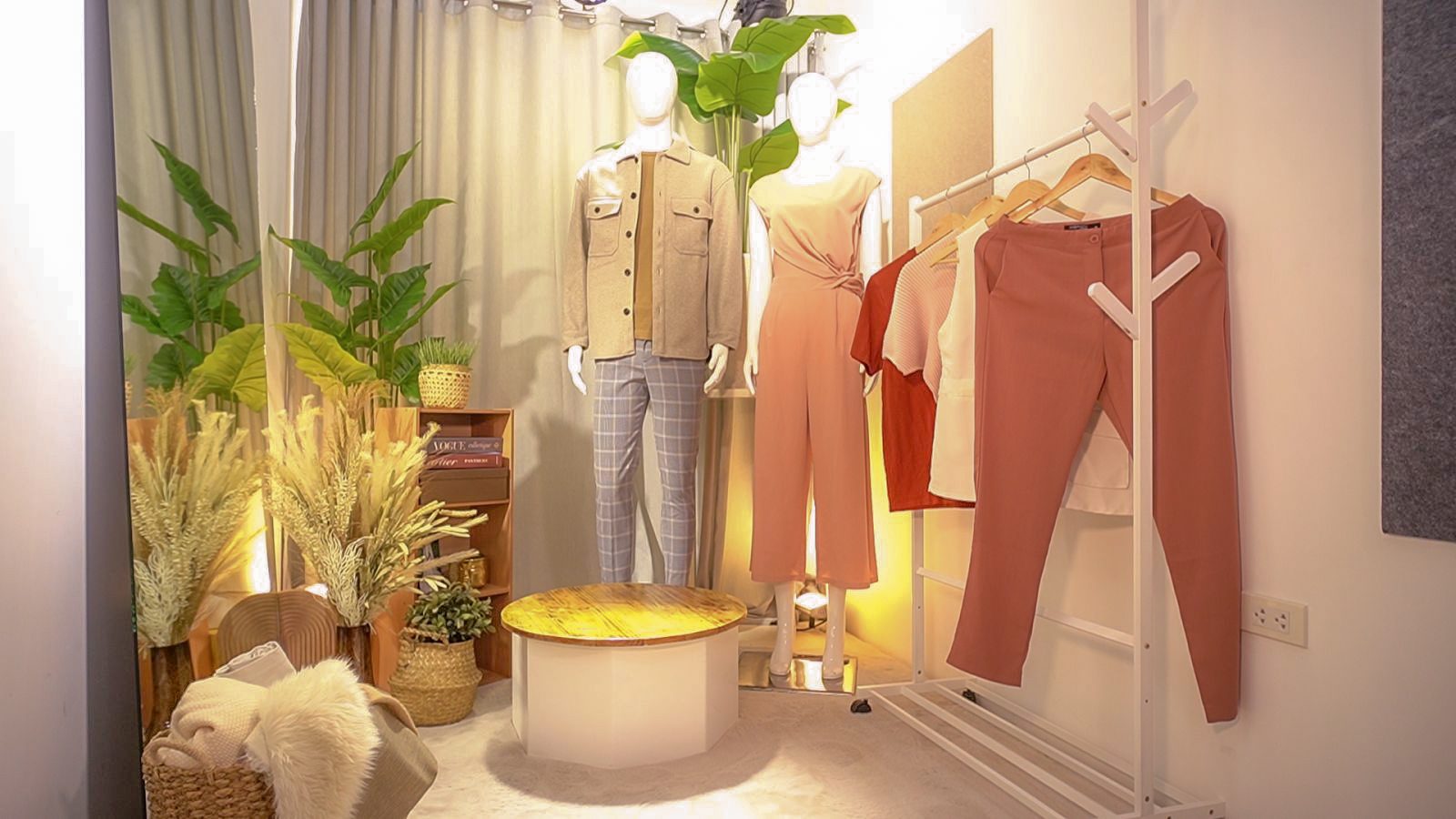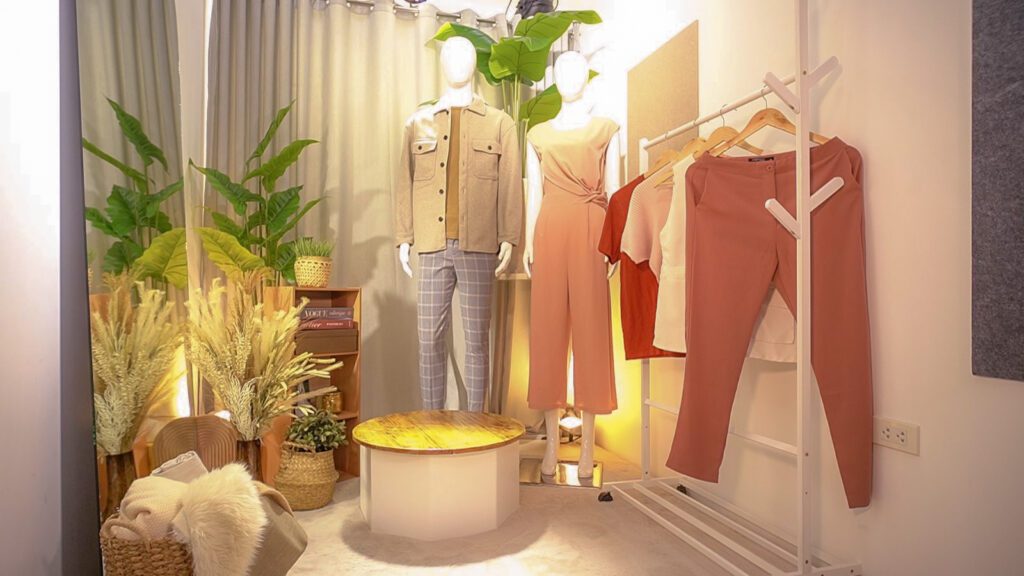 Teleshopping channels have been used as marketing channels since the early days. As a primary marketing strategy, these have been adopted by a large number of brands. However, many big companies still use Teleshopping channels as their advertising channels. Therefore, the role of TV in making teleshopping a unique and excellent advertising strategy is inescapable.
In the current world, everyone uses social media, and they have a strong base and impact on viewers. So what makes big brands choose teleshopping over social media?
How do big brands still succeed with teleshopping TV channels?
Teleshopping TV channels are always a part of big brands' advertising campaigns.
This is due to TVs' unique capability to create and hold massive audiences. The reach of an advertisement is one of the ways to measure its success, and TV has a lot of power in that regard. Social media handles, however, cannot reach a large audience; they can only get a specific audience.
As social media advertising timeframes are very short, brands won't be able to advertise effectively. Brands choose teleshopping TV channels because they can showcase their products and provide details about them, like how to use them and how they differ from the competition. This way, the brands and customers can build a strong connection.
Advertisements on teleshopping TV channels are beneficial for brands. Big brands have always known this technique and know that advertising through teleshopping TV channels will create urgency and importance for their products. However, despite the fact that social media is prevalent in present-day society, it can't drive substantial demand for products.
Audience research is critical to consider when formulating an advertising strategy. When a brand focuses on advertising, it faces many issues, such as understanding the pulse of consumers, apart from inspiring storytelling and high-quality marketing solutions. Teleshopping TV channels have a strong audience research background and comprehensive solutions to these problems. They can offer advertising strategies to help brands create brand awareness and visibility. While advertising on teleshopping channels, they can understand consumers' demand; Thus, they can make a market for upcoming brands and, at the same time, maintain the need for already established brands.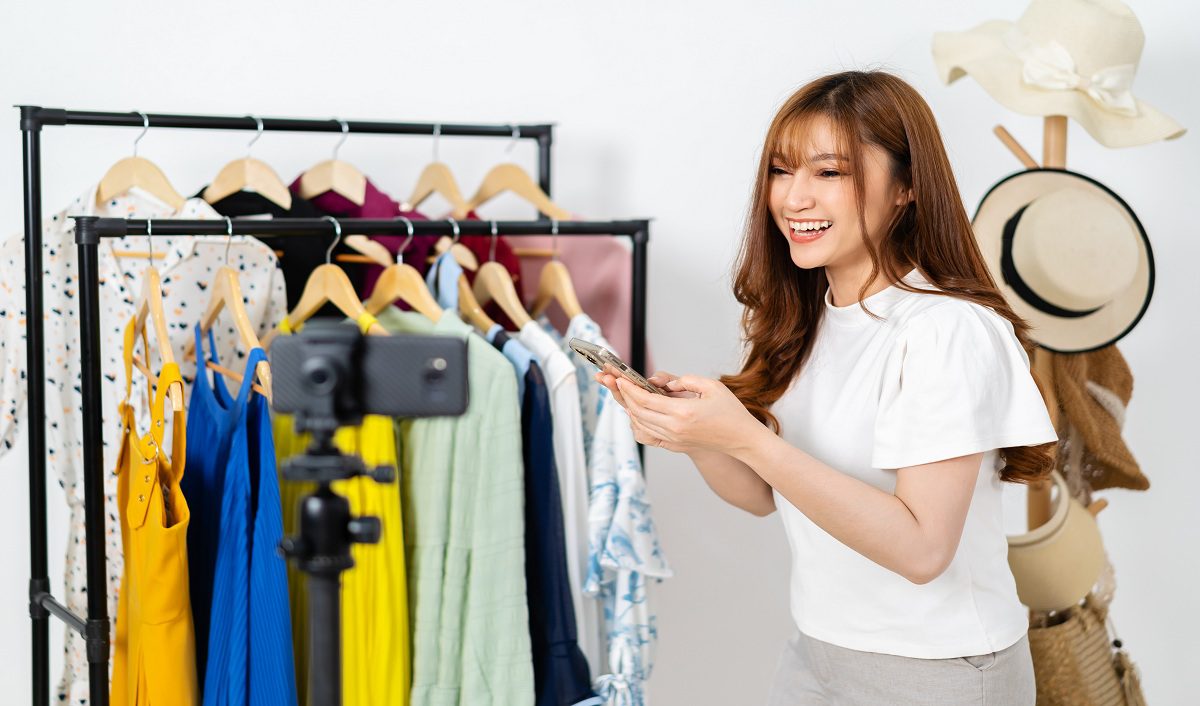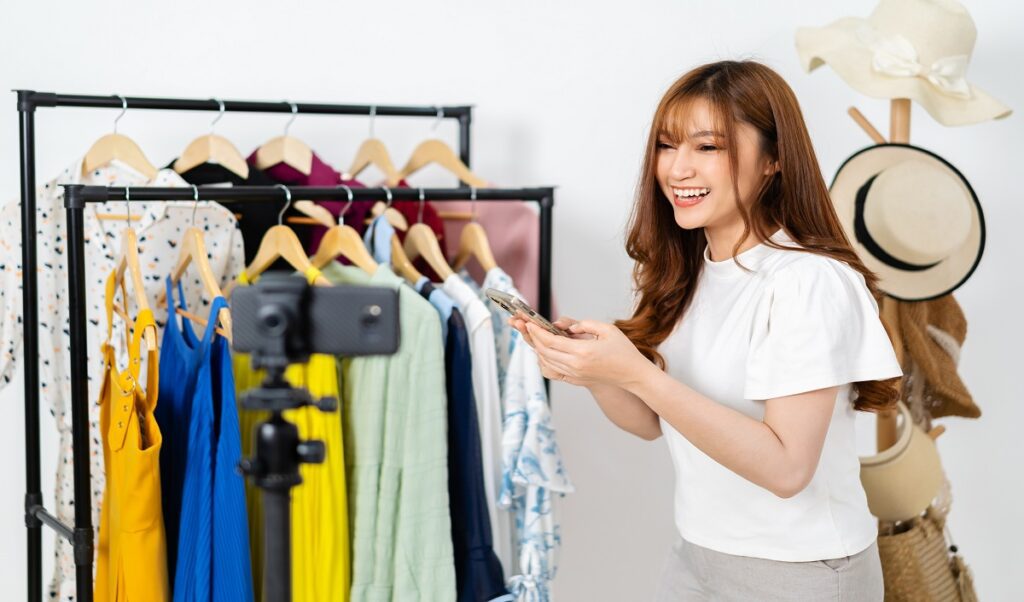 While advertising products through Influencers on social media, credibility cannot be established because customers will believe that these influencers will not share their authentic experiences or reviews. On the other hand, teleshopping TV channels can create credibility since viewers can see feedback and thoughts, and the host can talk about products for a long time. One reason why brands choose teleshopping TV channels is because of this.
The impact of teleshopping channel in the UK
Teleshopping channels in the UK can help brands create a solid customer base. This can be a valuable strategy for brands to increase brand awareness and visibility in the UK.
Teleshopping channels in the UK have gained popularity, becoming a proven marketing strategy. Customers' chance to get real-time experience about the product and brand has made Teleshopping channels in the UK more popular.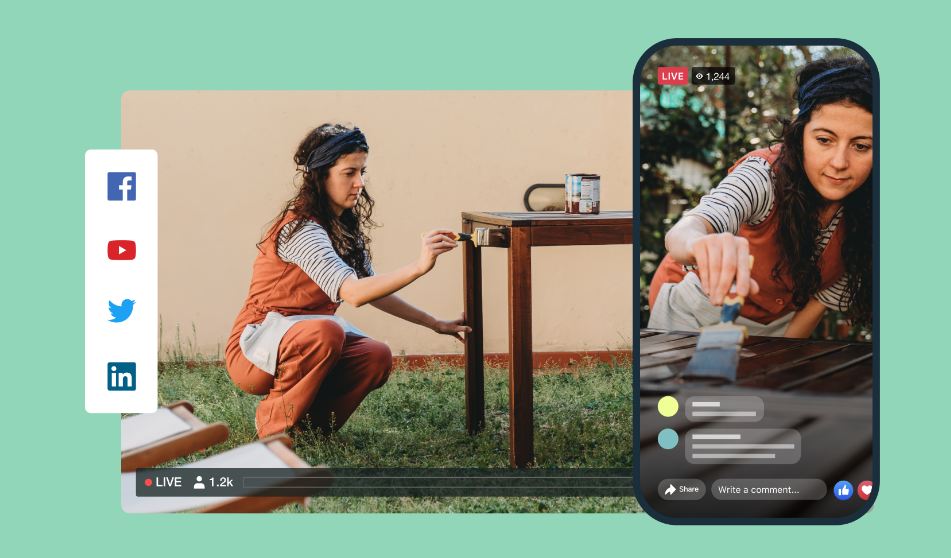 Brands should always choose teleshopping channels having similar values. Therefore, big companies always choose teleshopping channels that align with their values.
Teleshopping channels have proven to be a successful strategy, and big brands use them extensively. Whether a big brand or a startup, the most important thing to remember is to have a solid advertising strategy. For startups, small businesses, or budding entrepreneurs to successfully establish, they need a robust and proven teleshopping channel.
We at British D'sire TV have adopted this concept, and we built a Teleshopping channel for SMEs, budding entrepreneurs, and startups to showcase their products to viewers across the UK. So log in to British D'sire TV and elevate your brand today.
If you would like more information, please call 442081577075 or drop a mail at info@britishdsire.com.