TV shopping channels have come a long way since their introduction in the 1980s. This innovation has helped brands reach their true potential and meet their goals. Decades later, this innovation is still beneficial for brands. The power of advertising to influence customer buying behaviour is the inspiration behind this innovation.
The importance and prominence of TV shopping channels are growing years after their introduction. They offer benefits ahead of any other medium, making it an effective strategy in advertising.
Recently customers' shopping culture has undergone tremendous changes. The pandemic and socio-economic factors have influenced customers' shopping culture. Earlier proven advertising strategies are failing now, and newer advertising strategies helped brands get customers. Live TV shopping channels are one of the most compelling new advertising strategies.
Despite all the external factors, many modern and traditional marketing strategies seem ineffective at the moment, but TV shopping channels appear to be helpful to brands. TV shopping channels in the UK are aiding brands in reaching their potential customers.
Live tv shopping channels – The future trend of e-commerce
Live shopping channels have become one of the most popular e-commerce methods. Although the concept sounds new to our ears, it is a follower of an established idea. Everyone around the world is familiar with the concept of shopping through channels.
Live Tv shopping channels have adapted this concept and modified it. It had become more effective and interactive. Most countries around the world have adopted this style.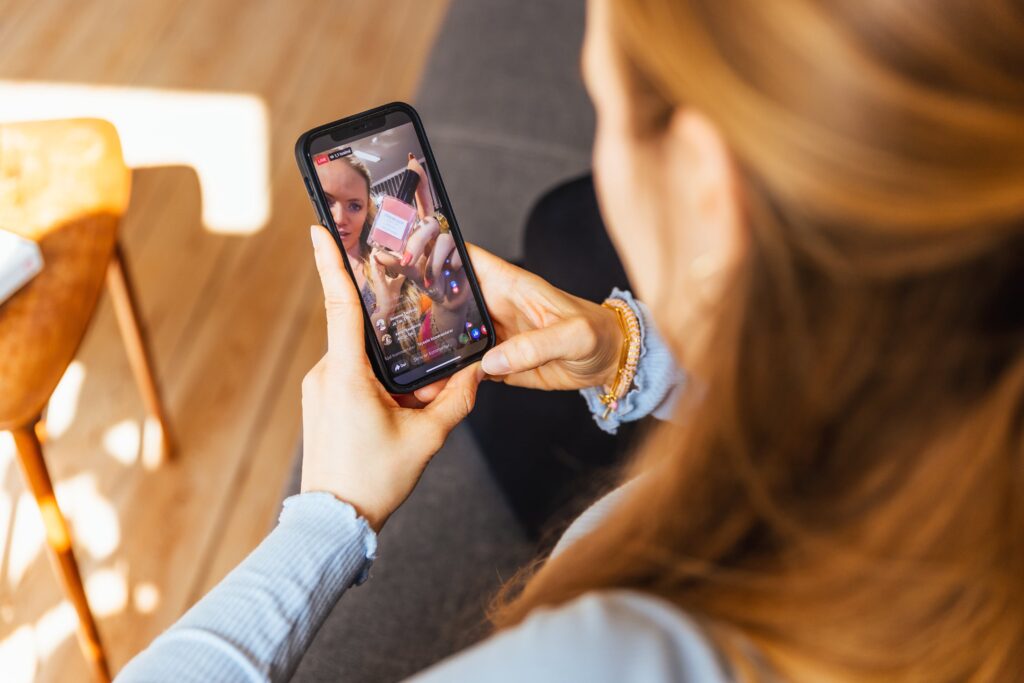 It allows the brand to showcase its products and get instant customer feedback and reviews. In addition, it has combined the idea of socialising, shopping and entertainment.
TV shopping channels in the UK have gained popularity, becoming a proven marketing strategy. Customers' chance to get real-time experience about the product and brand has made Tv shopping channels in the UK more popular.
We at British D'sire TV have adopted this concept, and we built a TV shopping channel in the UK to help SMEs, budding entrepreneurs, and startups worldwide showcase their products to viewers across the UK.
Why do brands need a direct TV shopping channel platform?
A direct TV shopping channel is crucial for Brands of SMEs and budding entrepreneurs to build a robust online presence to be successful. It can create a real-life shopping experience for all the viewers, which helps convert them to customers.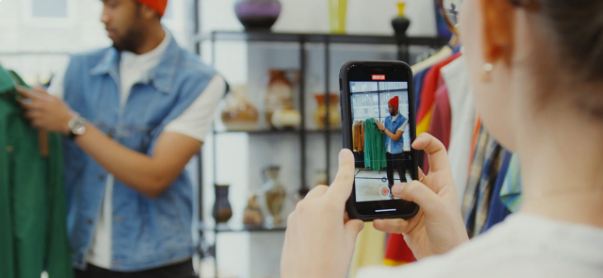 E-commerce platforms are the most convenient platforms for customers but always lack human interaction. Brands have been trying to solve this issue for a long time. Through direct TV shopping channels, brands can provide human interaction, which can help influence customers' buying behaviour.
Benefits of Direct TV shopping channel.
Advertising on direct TV shopping channels is gaining more importance than ever. It has been providing essential benefits to brands in creating a solid impression on their customers.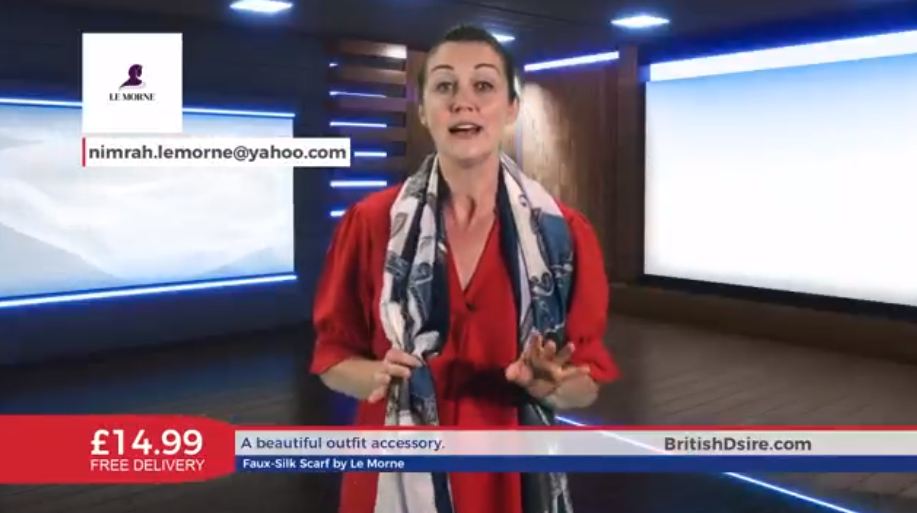 Unique shopping experience and higher engagement rate
Direct TV shopping channels provide customers with a unique shopping experience and entertainment experience. In addition, it will help the brands showcase and advertise to a large mass quickly.
More natural and believable marketing
Advertisement's negative aspect is giving false hopes to the viewers. However, direct TV shopping channels are a solution to this particular issue. The most modern technique of collaborating with social media influences will not create trust between the customers, but through TV, brands will be more natural and believable. It is because they can see reviews and feedback from customers.
Ability to reach a broad audience
Every advertisement strategy has many drawbacks; the leading issue brands face is getting visibility for their brands. Direct TV shopping channels will help brands create a broad audience. Like other strategies, TV has a wide audience, which will help brands gain brand visibility.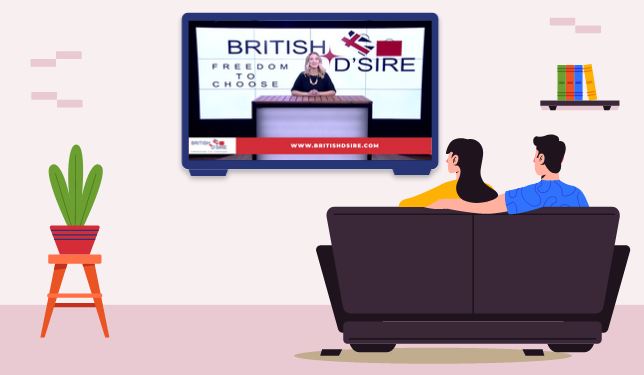 We at British D'sire TV always endeavour to help brands to reach their true potential with our shopping channel. New advertising strategies are essential in helping brands build brand awareness and visibility. This inspired us to launch our TV shopping channel in the UK to aid SMEs and budding entrepreneurs worldwide in broadcasting their products.
British D'sire TV also provides various plans through which brands can choose what works best.
Please feel free to contact us if you have any questions or suggestions at  info@britishdsire.com or call 442081577075
Be sure not to miss out on opportunities! Become a member of British D'sire TV today!
Also read: Why advertising on tv shopping channels is vital for online businesses?