With the increasing involvement of technology in people's lives businesses have been trying to figure out the ideal marketing strategy that could benefit them in increasing their returns.
In this blog, we are going to explore the impact of advertising tools such as television shopping channels and online shopping and also understand the right tool that will help you with your business.
Why should business owners/vendors understand the basics of advertising?
The most important aspect of any business is grabbing the attention of customers. Advertising plays a significant part in placing a business or product in front of its prospective customers.
Be it advertising through television shopping channels, online advertising or any other medium, advertising tends to create hype about your product or service.
As the world is becoming increasingly digitally advanced it has become mandatory for marketers to understand the specifics of advertising.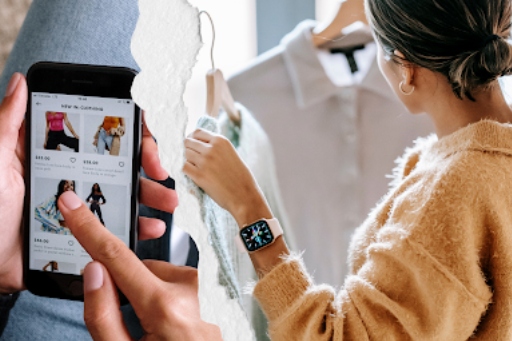 Advertising is nothing new, it has been there for ages, and marketers have been using it as a medium to connect with customers for a long time, however, there has been a considerable improvement in the mediums and ways of advertising.
The oldest way of advertising was print media, mainly newspapers and magazines were used for advertising and the main motive was to appeal masses.
The gradual involvement of social media in the lives of people has changed the way of advertising to a great extent. Nowadays the approach of advertising has become more personal than ever.
Advertising these days is more concentrated on the emotions of people.
In today's scenario, marketers need to target the sentiments of people and make connections with them in order to make a sale.
We at British D'sire offer personalised marketing solutions keeping in mind the need of vendors to connect with their customers. If you are still not a part of our family, act before it's too late Sign Up Now.
What is the benefit of advertising on TV shopping channels over online advertising?
While TV is the oldest among the two, the way online shopping is growing there is no looking back on it. Both online advertising and TV shopping channels have their own perks and drawbacks.
Since these two are not mutually exclusive, you can go for both but it is important to understand what works for your business.
Advertising on TV shopping channels is known for its mass reach and strong impact while online advertising is more user-specific.
The major benefit of television shopping channels is that during the time of airing, the focus of the customers remains on your product even if it is for only a few minutes, on the other hand, online advertising suffers from a great drawback of bombarding multiple options in front of customers at the same time.
So, it would not be an exaggeration to say that TV advertising does put your product in the limelight.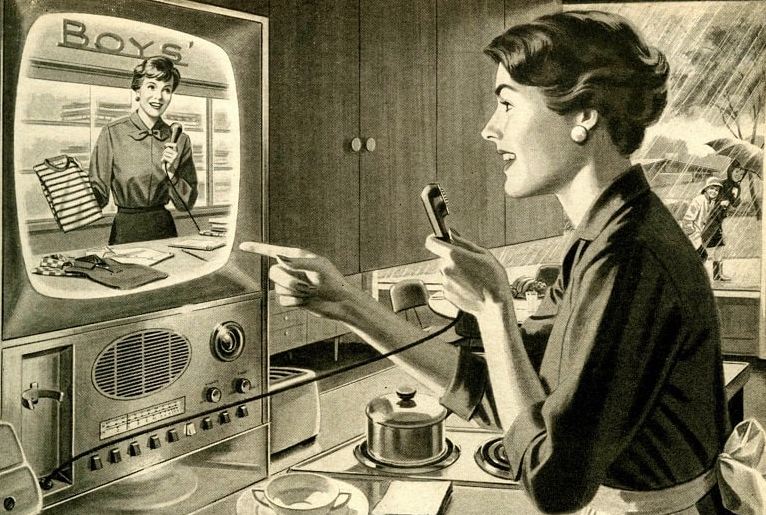 In this fiercely competitive environment, to create a mark in any industry, it is important to understand the nerves of your customers, in order to do a profitable business.
Businesses need to constantly connect to their customers, draw out conclusions and mould their ways according to the needs of the customers. What better way to know your customers than to reach them directly?
TV shopping channels provide a way to bridge the gap between your customers and your business.
Why should you sell through British D'sire TV?
Considering the importance of television shopping channels and their contribution to engaging customers, we at British D'sire provide our sellers with an option of selling through British D'sire TV.
There are various benefits of selling through our TV marketplace. Our TV shopping channel provides greater brand visibility, increased customer reach and it keeps sellers' products in the spotlight.
British D'sire also provides various plans through which sellers can choose what works best for them.
British D'sire aims to create a place where its sellers can choose to market their products in a way that works for them through British D'sire TV.
Feel free to reach out to us in case of any queries or suggestions at info@britishdsire.com.
Don't miss out on opportunities! Join British D'sire today!
Also read: Why advertising on tv shopping channels is vital for online businesses?