British D'sire: Who we are?
You've got your products ready to sell, you know it is of the best quality and you have got the best of your team behind that, but how you make actual sales is quite a bit of a challenge. Isn't it?
Customers are bombarded with a plethora of options daily, therefore the "visibility" of your products becomes quite significant when it comes to selling.
Visibility refers to the exposure that your product gets and is the very first step of selling a product.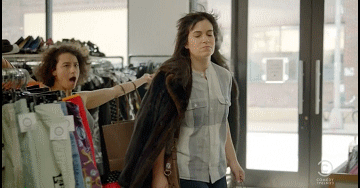 What British D'sire does?
What could you do to make your products stand out in the market and invite attention? This is where British D'sire comes into play.
We provide the right kind of marketing tools to you and ensure that you get the due exposure for your products. We understand that as a seller your prime goal is to boost your sales.
We make sure that your product reaches a large customer base and your business remains profitable while minimising any obstacles that you may face in the process of doing so.
We use various tools for ensuring that your products get visibility in order to enhance your sales. Right from using our social media channels for posts, blogs, and videos for advertising your product to airing you live on sky TV, we do it all.
In the process of doing so, we are also building a TV marketplace that will not only place your products ahead in the competition but will also give you an edge in promoting your products all across the UK.
British D'sire TV is due for launch in September 2022. Now, there must be a lot of questions on your mind regarding British D'sire TV, as to how do I enrol in it? How do I start selling on TV? What are the pricing plans? We are going to address those questions one by one.
Selling on British D'sire TV
To be able to sell on British D'sire TV you have to be a seller on our online marketplace, we welcome all entrepreneurs, and SMEs from all over UK to sell on our website.
So if you are still not a part of our family, get set and create an account on our website provide us with your ID proof, list your products and start selling. For more details on this check out Become a vendor section.
If you are already a registered vendor and are interested in taking your business to new heights through British D'sire TV, just sign up on Britishdsire.tv and choose from a variety of plan that suits you.
We have got plans starting right from the "free starter" plan to the "platinum level", which gives you the "freedom to choose" from various options.
To give you a brief idea about it, with our starter plan you will get a seller profile on our marketplace, up to 50 products upload, 5 digital assets and 4 TV Shows per week on the other hand our platinum plan provides 80 minutes on Sky TV per week, a dedicated account manager, verified badge and 12 TV Shows (1 Month Airing).
In between these plans, we have gold and silver plans too with different benefits. You can check out all plans and choose what suits you best. 
What makes us Unique?
If you ask, what makes us unique, we will say, it's "you". Yes! At British D'sire our main priority is to take care of our vendors' needs.
Right from providing personalised marketing solutions to our vendors, to making sure their brand reaches all across UK, we strive to achieve growth for them.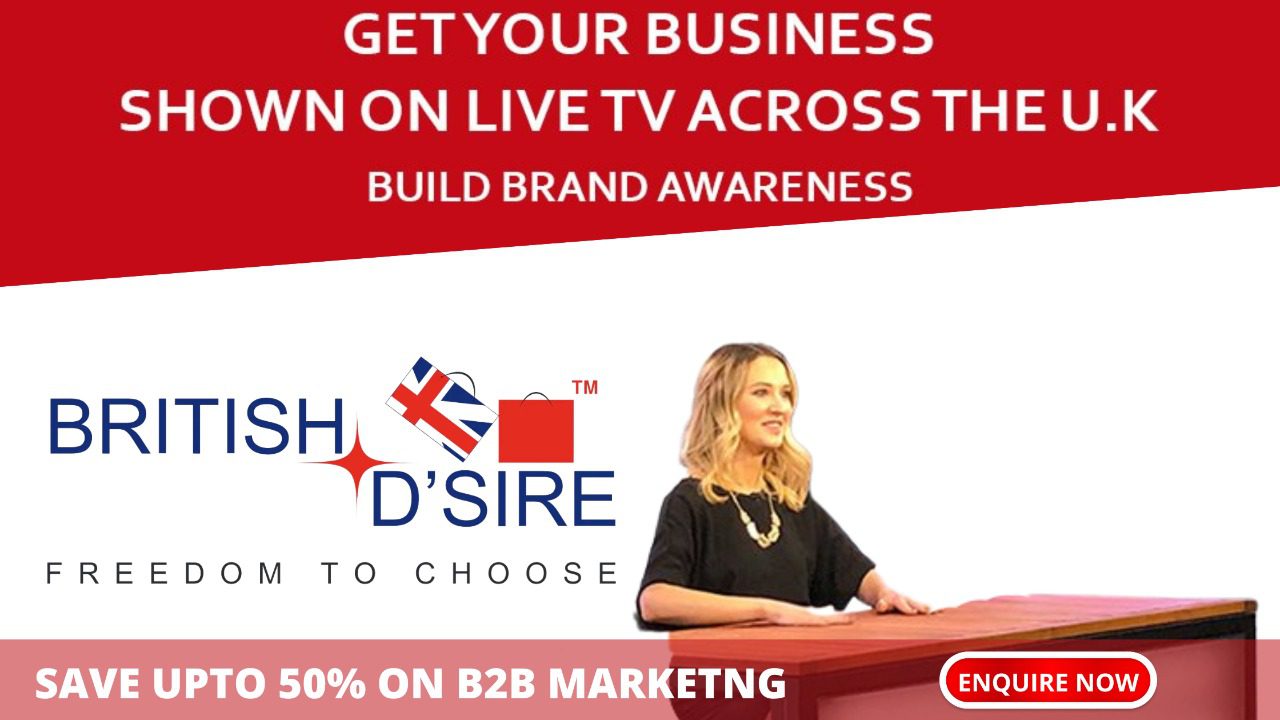 We tailor our marketing solutions according to their needs, we understand there is not just one solution that works for all, therefore we make our marketing strategies around the specific businesses that we deal with, which not only helps them grow but also tends to create their strong presence in the market.
How to Join Us?
Interested in joining hands with us? Selling at British D'sire is quite easy and hassle-free. You can just create an account, provide us with your identification proof and list your products. We will then process your request, and post-approval, we will apprise you of the further steps.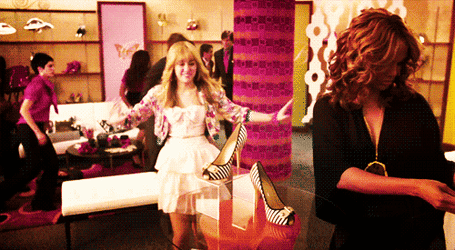 We are quite hopeful that British D'sire will open new gates of opportunities for our vendors and we will conquer new heights of success through it!
Looking forward to onboarding you!
Also, read– Why advertising on tv shopping channels is becoming vital for online businesses?